Say What?
Public transportation projects tend to share a specialized language and series of acronyms. To help define some of the words and concepts referenced throughout this website, here is a little cheat sheet to help gain better clarity.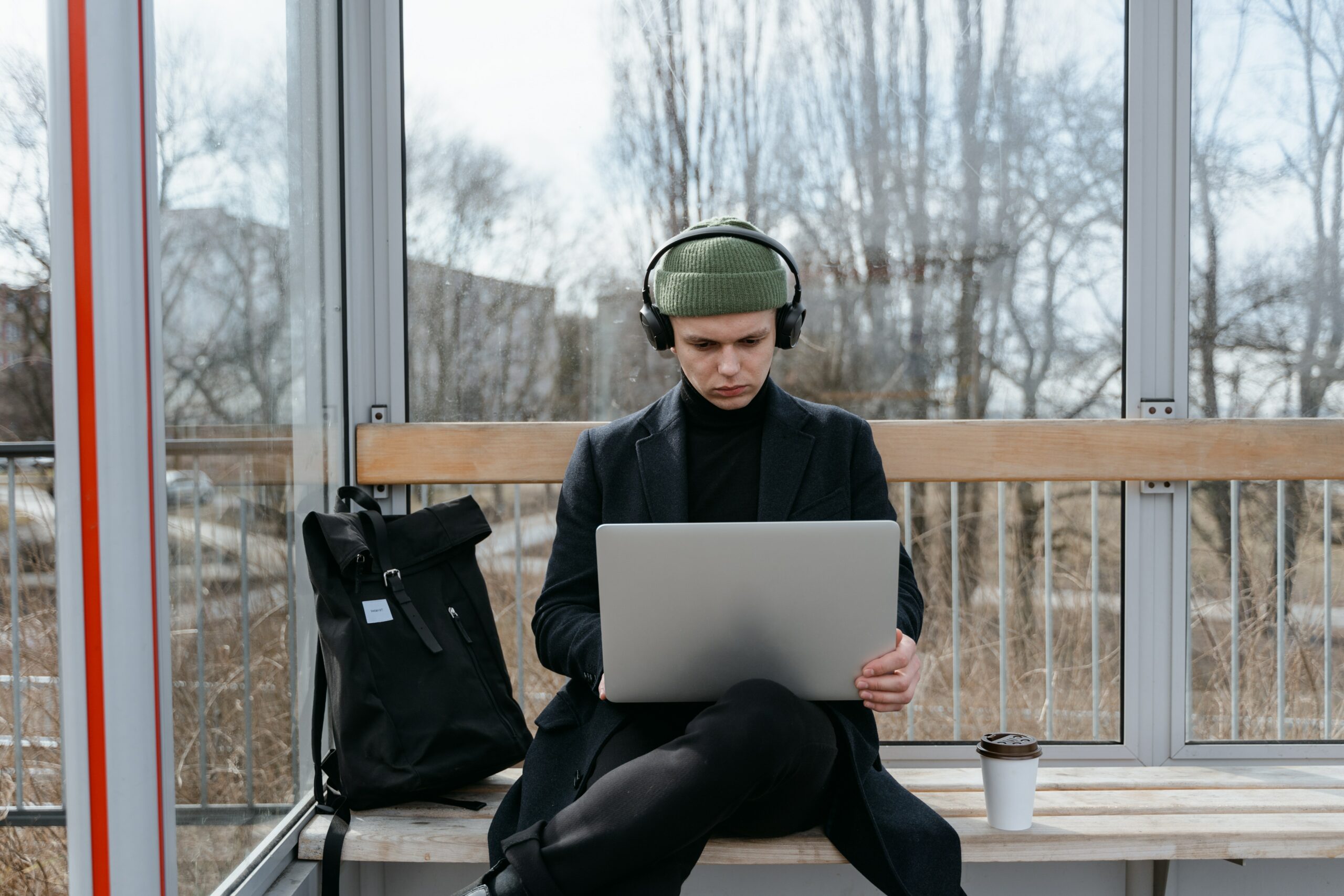 An Alternatives Analysis is the evaluation of various possible routes one can pursue to achieve the end goal of a project.
APTA is a nonprofit international association that represents all modes of public transportation. APTA is engaged in every aspect of the industry, from planning, designing, financing, constructing, and operating transit systems to the research, development, manufacturing, and maintenance of vehicles, equipment, and transit-related products and services.
These are intersections where a roadway crosses a railroad at the same level of elevation.
An EIS documents the potential social, economic, and environmental benefits and impacts of a proposed project or action and proposes measures to mitigate any adverse impacts. A draft EIS is where an agency assembles all comments and prepares a draft statement.
A project delivery method in which the responsibilities for designing, building, financing, and operating are bundled together and transferred to private sector partners.
The US DOT is one of the executive departments of the United States federal government. It is headed by the Secretary of Transportation.
An EIS is a requirement for departments, agencies, and authorities to prepare and submit to the New Jersey Department of Environmental Protection (NJDEP). An EIS documents the potential social, economic, and environmental benefits and impacts of a proposed project or action and proposes measures to mitigate any adverse impacts.
The mission of the EPA is to protect human health and the environment. In an effort to do so, the EPA develops and enforces regulations, gives grants, studies environmental issues, sponsors partnerships, teaches about the environment, and publishes information.
The 18-mile GCL will be a passenger rail line between Glassboro and Camden in South Jersey. The GCL will restore passenger rail service along an existing rail line traversing Glassboro, Pitman, Sewell, Mantua Township, Deptford Township, Wenonah, Woodbury Heights, Woodbury, Westville, Brooklawn, Gloucester City, and Camden.
LRT is a form of urban rail public transportation that generally has a lower capacity and lower speed than heavy rail and metro systems.
An MPO is the policy board of an organization created and designated to carry out the metropolitan transportation planning process. MPOs are required to represent localities in all urbanized areas (UZAs) with populations over 50,000, as determined by the US Census.
In the context of this project, an MU train is composed of one or more carriages joined together, which can be controlled by a single driver.
The NAR represents its members and is involved in all aspects of the residential and commercial real estate industries. NAR membership is composed of residential and commercial brokers, salespeople, property managers, appraisers, counselors, and others engaged in the real estate industry. Members belong to one or more of approximately 1,200 local associations/boards and 54 state and territory associations.
The FRA is one of 10 agencies within the U.S. Department of Transportation. It is tasked with the safe, reliable, and efficient movement of people and goods via passenger and freight rail lines. It is responsible for issuing, implementing, and enforcing passenger safety regulations, management rail infrastructure assets, and related research and technological developments.
The FTA provides financial and technical assistance to local multimodal public transit systems, such as light rail, commuter rail, buses, subways, trolleys, and ferries. The FTA oversees safety measures and technological research. With an annual budget exceeding $12 billion, it collaborates with state and local governments to modernize public transportation.
NJ TRANSIT is New Jersey's public transportation corporation. Its mission is to move New Jersey and the region by providing safe, reliable and affordable public transportation that connects people to their everyday lives, one trip at a time.
An O&M program is a formulated plan of training, cleaning, work practices, and surveillance to maintain asbestos-containing materials (ACM) within buildings in good condition. The goal is to minimize exposure of building occupants to asbestos fibers.
PATCO, operated by the Delaware River Port Authority, is a rapid transit route running between Philadelphia, PA and Camden County, NJ.
PED is the phase of a project that refines the concepts developed during the EIS planning stage.
A quiet zone is a section of a rail line at least one-half mile in length that contains one or more consecutive at-grade crossings at which train horns are not routinely sounded as trains approach the crossings. A quiet zone would apply to both freight and passenger trains. The GCL Project Team is coordinating quiet zones along the alignment to alleviate concerns about the noise levels associated with the new service. Enhanced safety measures (such as four-quadrant gates) are required in order to be approved for a quiet zone. These safety measures will be implemented throughout the GCL's alignment.
A funding and authorization bill that governs United States federal surface transportation spending.
SEPTA is one of the largest transit systems in the United States, serving five counties in the Greater Philadelphia area and connecting to transit systems in Delaware and New Jersey. Its services include regional rail, subway, buses, trolleys, and a high-speed line to western suburbs.
The SJTA operates the Atlantic City Expressway, Atlantic City International Airport, and other transportation-related services throughout Camden, Gloucester, Atlantic, Cape May, Cumberland, and Salem counties. It focuses on the use of transportation facilities to stimulate economic development. SJTA provides the traveling public with safe and efficient transportation through the acquisition, construction, maintenance, operation, and support of the expressway, airport, transit, parking, and related projects/services.
An overall approach to the development of communities that encourages a mix of building types and uses, diverse housing and transportation options, development within existing neighborhoods, and robust community engagement.