Project Timeline
The concept of providing improved passenger rail access to Southern New Jersey dates back to the 1930s.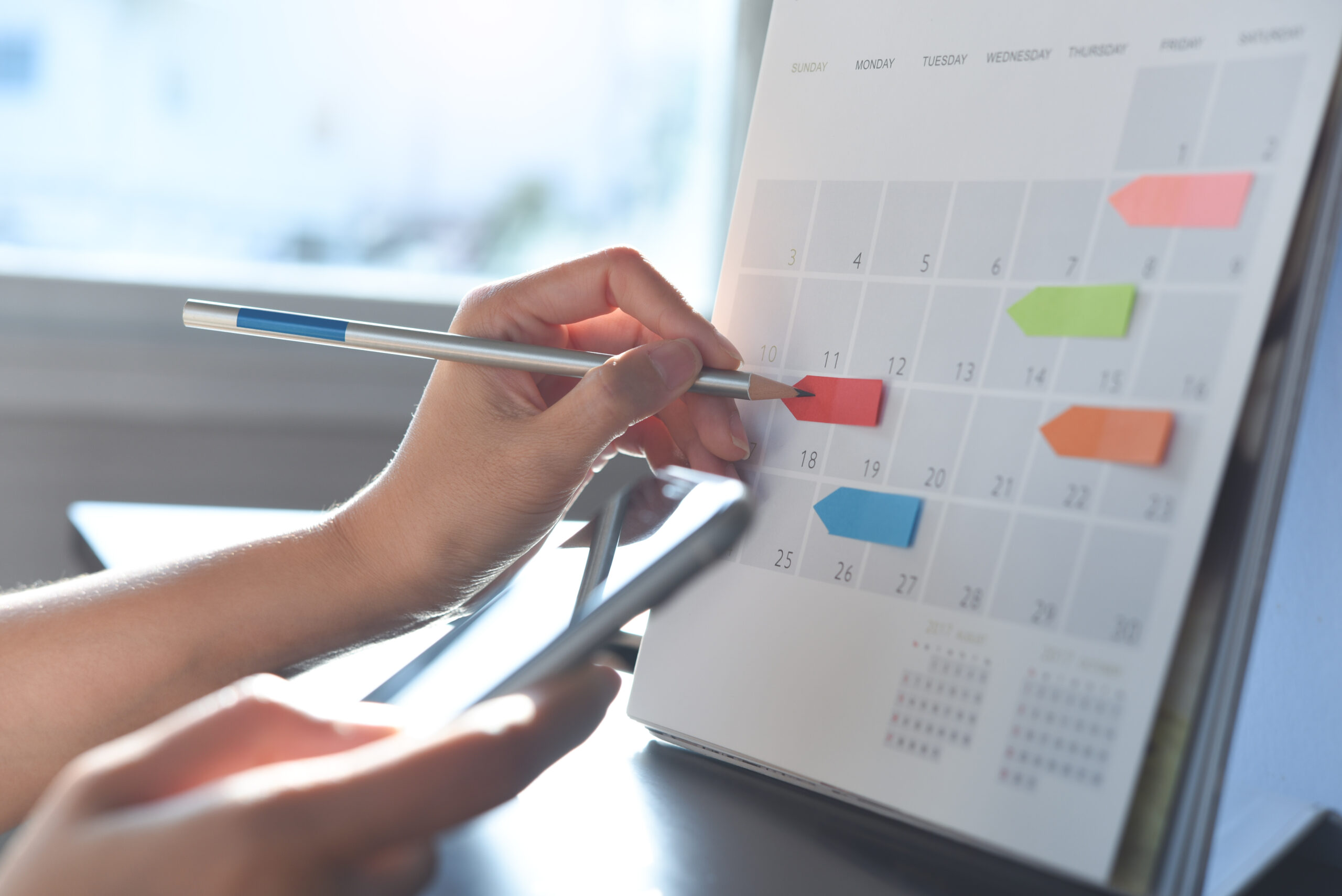 In 2003, the Delaware River Port Authority (DRPA) authorized the first phase of the GCL project: the Southern New Jersey to Philadelphia Transit Study. This feasibility study was completed in 2005 and delivered a short list of recommendations for improving service in the corridor.
Those recommendations formed the basis for the Southern New Jersey to Philadelphia Mass Transit Expansion Alternative Analysis, conducted from 2007 to 2009. This study examined five potential transit alternatives for the region and evaluated these against numerous quantitative and qualitative criteria. As a result of a comprehensive analysis of these alternatives, the light rail alternative from Glassboro to Camden, located along and primarily within the existing Conrail railroad right-of-way, was chosen as the alternative preferred by local communities.
During the next planning phase, the Project Team, in coordination with NJ TRANSIT and the Delaware River Port Authority, prepared an environmental impact statement (EIS) in compliance with the New Jersey EO215 process. The final GCL EIS statement is available here. In October 2022, the GCL project advanced to the preliminary engineering design phase. This effort — led by the Delaware River Port Authority, the South Jersey Transportation Authority (SJTA), and NJ TRANSIT — is expected to take approximately three years. During this phase, the Project Team will prepare preliminary engineering design documents, investigate right-of-way acquisitions and easements, and perform utility investigation and relocation. Final deliverables at the end of this phase will include Design/Build/Operate/Maintain/Finance (DBOM-[F]) contract documents.
Passenger rail service for the GCL is estimated to begin in 2028.
Feasibility Study

Alternatives Analysis Study

Environmental Impact Statement

Preliminary Engineering Design

Construction


Rail Service Starts

Feasibility Study
Alternatives Analysis Study

Environmental Impact Statement

Preliminary Engineering Design

Construction

Rail Service Starts